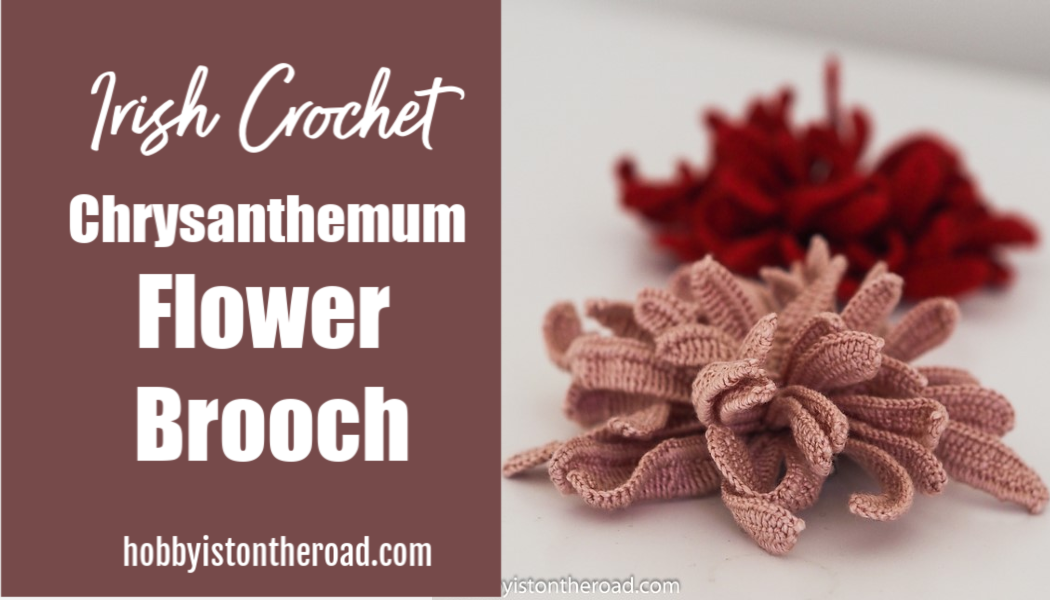 So I was sitting in my caravan during one of my numerous trips across the British countryside.
It was raining outside and I didn't feel like sightseeing…
In moments like these, I am so thankful to have a hobby, and at the moment I am obsessed with crochet.
Irish crochet, to be more precise.
So I quickly whipped out my yarn and hook and one rainy afternoon later I had a new accessory for my summer outfit – a Chrysanthemum Flower Brooch.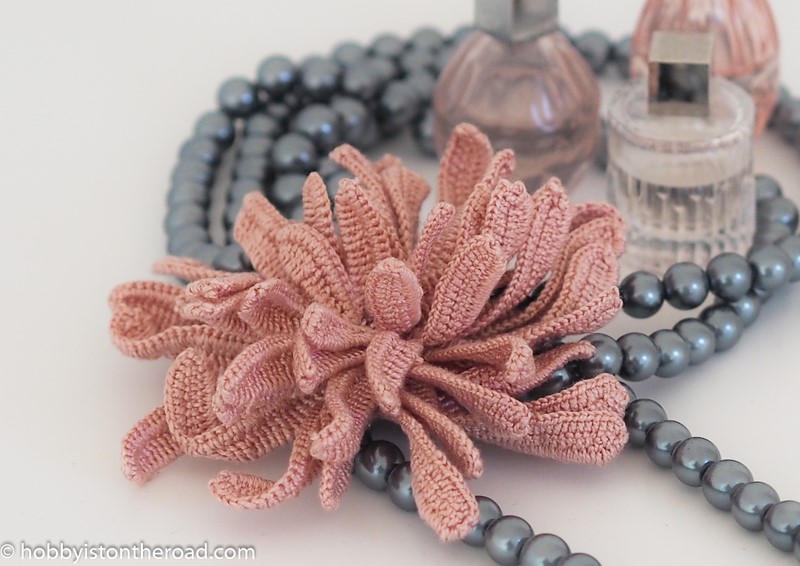 It will look perfect with cotton dresses, shirts or jackets.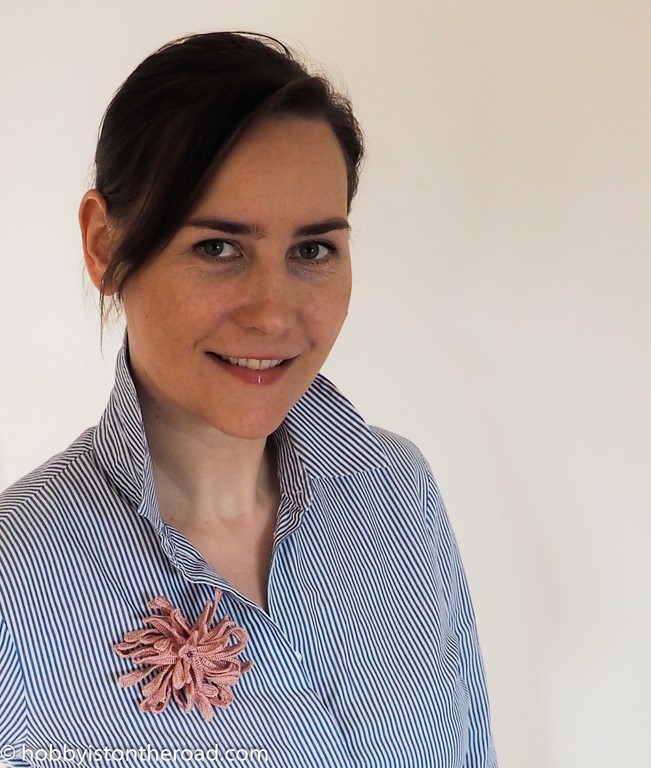 And then I discovered I had a red yarn in my crochet bag, which meant I will soon have two Chrysanthemum Flower brooch accessories for my summer outfits.
One more rainy afternoon later, ta-dah!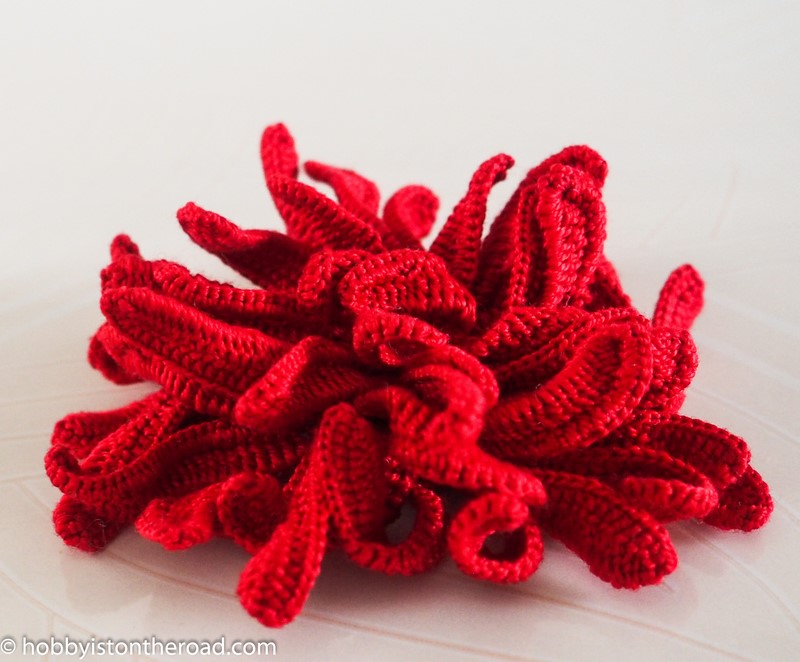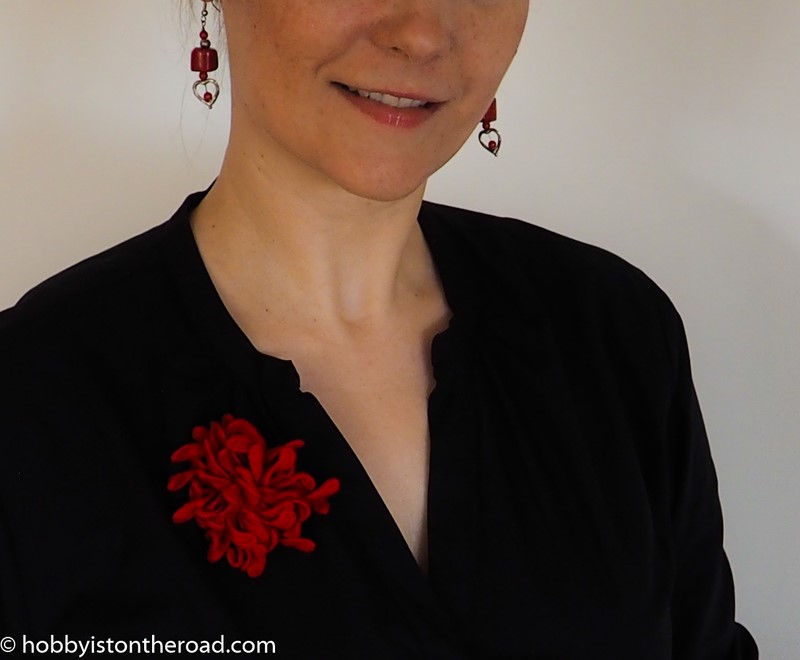 Do you want to learn how to crochet this Chrysanthemum brooch?
Get your downloadable pattern instructions:



Create beauty one stitch at a time!
Liked this Post?
Pin it for later!