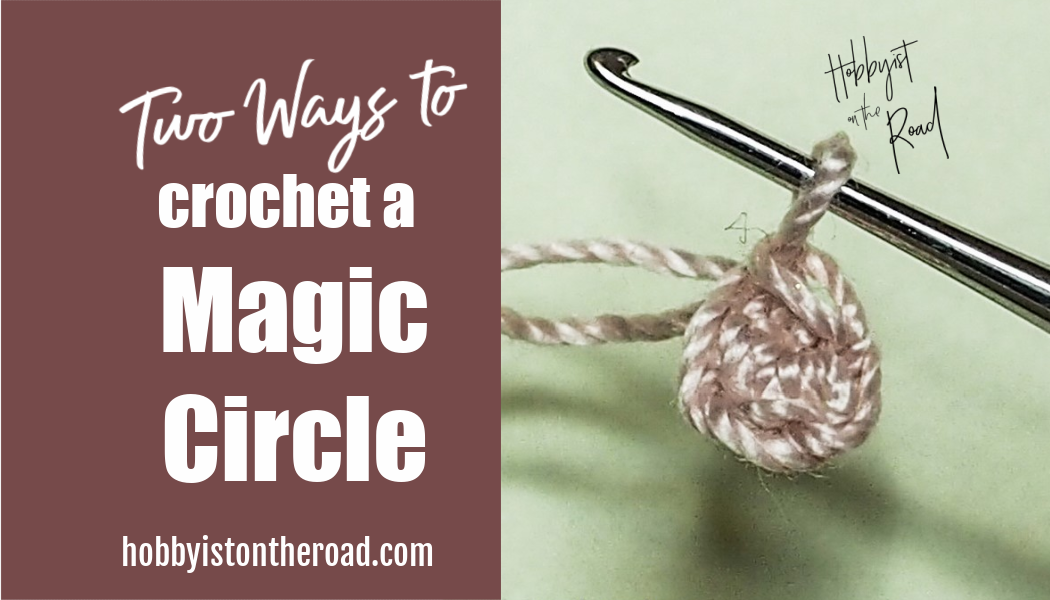 How to make a Magic Circle and why do we need it?
Beginning crocheters often wonder, how to start crocheting in a circle so as it would come out neat and tidy every single time.
Magic Circle is the answer.
In the videos below I show you two ways how to make a magic circle. Choose the one that you find easier, the finished item will look exactly the same.
Variation 1
I sometimes use this first variation when I work with thicker yarn.
Variation 2
As a rule, I usually go for this second variation, especially when crocheting with fine thread and a small hook. I find that by doing it this way, I use up less yarn.
This technique is used when starting all sorts of projects – hats, round napkins, amigurumi toys or anything else where you need to start a circle with no hole in the middle.
Here's a Dreamy Collar project where I used magic circle to start most of the circles apart from one type. Click HERE
It doesn't matter how fine or chunky yarn you are crocheting with, your circle will look neat and tidy every time!
Create beauty one stitch at a time!