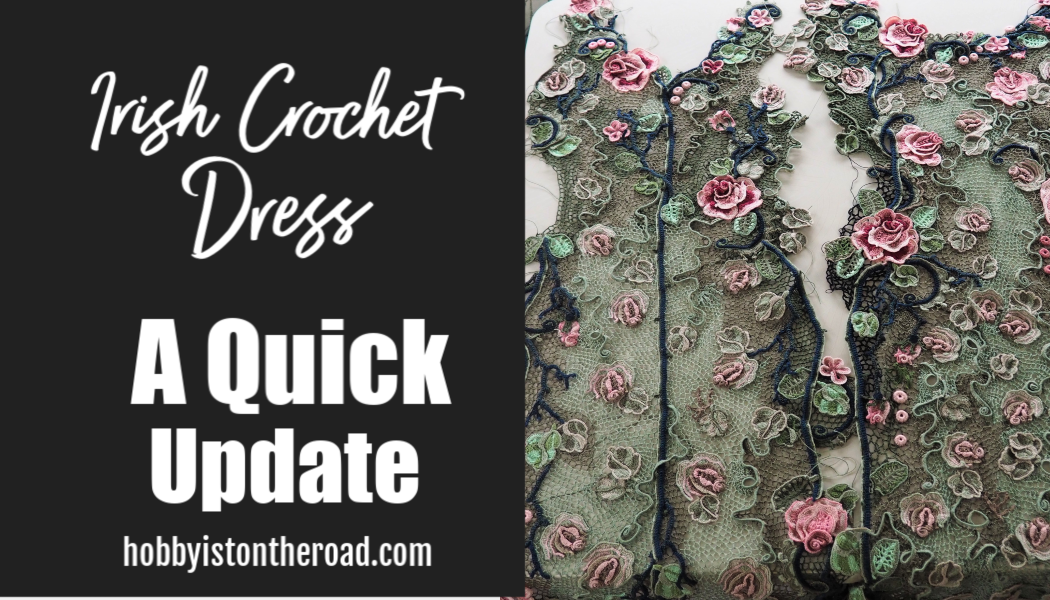 A quick update on my Irish crochet lace dress in progress.
The back is finished! Yay!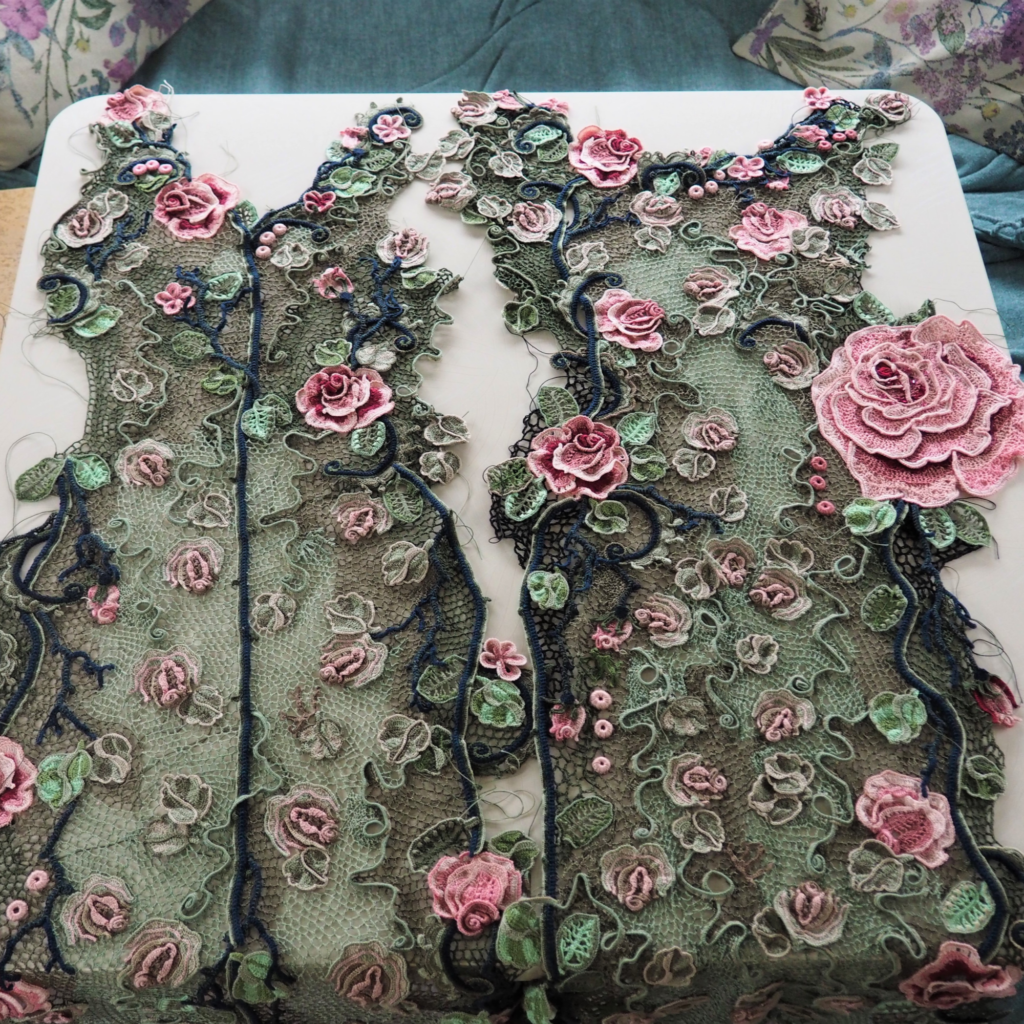 As I've written before, I still have the sides and sleeves to crochet, but the encouraging thing is that I finally feel I am approaching the finish line!
Although somewhat slowly… 🙂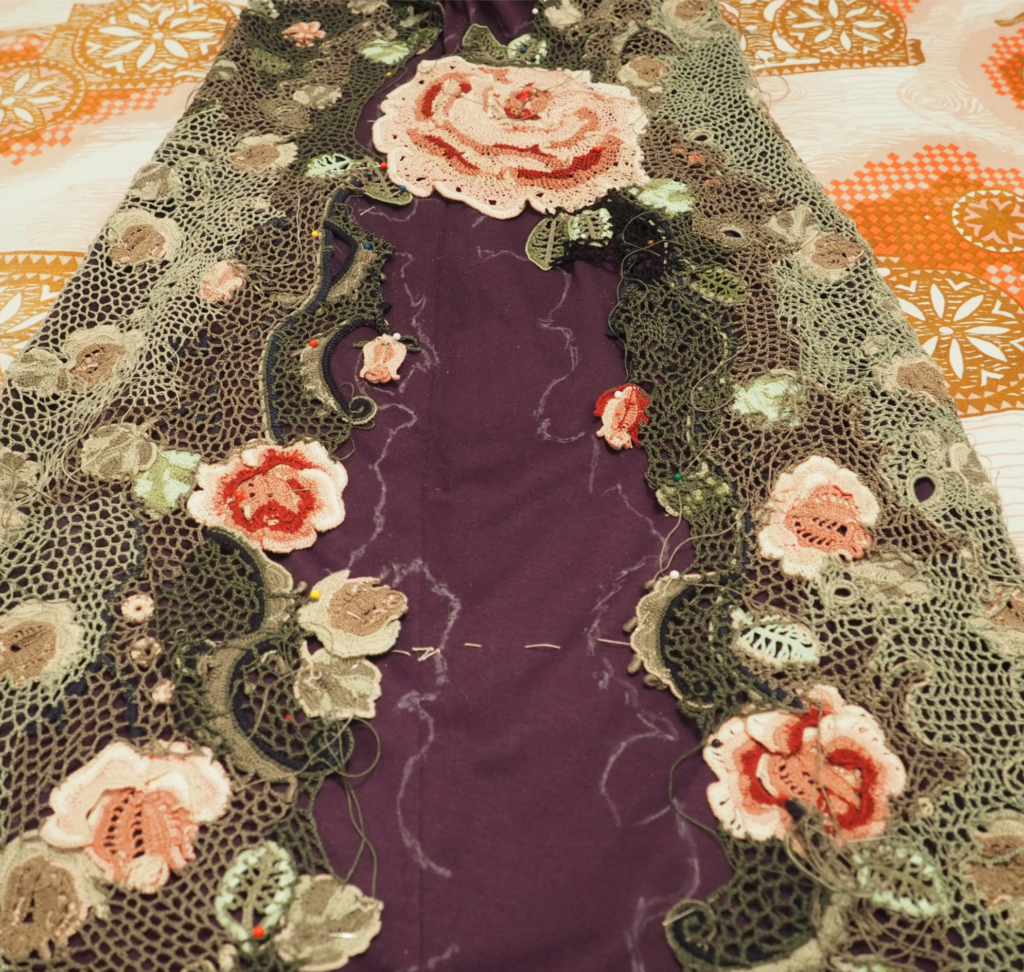 This is a much happier feeling than the one I had when I finished the front of the dress, it was just so daunting to think how much I still have to do…
…and now I feel a rush of enthusiasm to keep pushing forward!
Create beauty one stitch at a time!
Previous posts in this series:
5 Irish Crochet Lessons for First-Timers
Irish Crochet Dress: Main Rose
Irish Crochet Dress: Elements Completed
Irish Crochet Dress: Picture Emerging
Liked this post?
Then pin it for later!