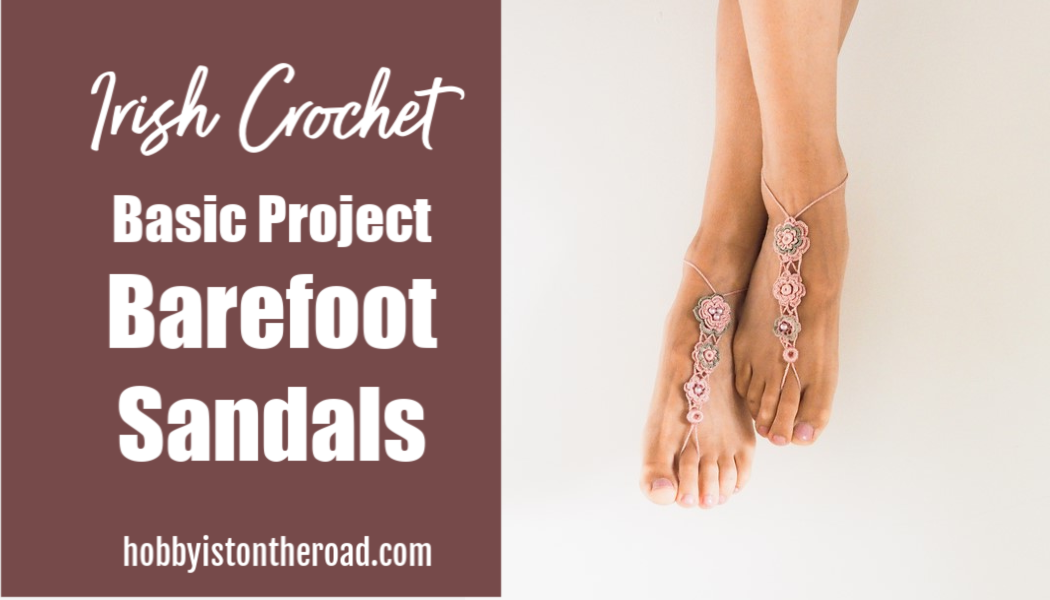 These barefoot sandals are the latest project in my attempt to show crocheters that you can create quick and easy items using Irish Crochet technique.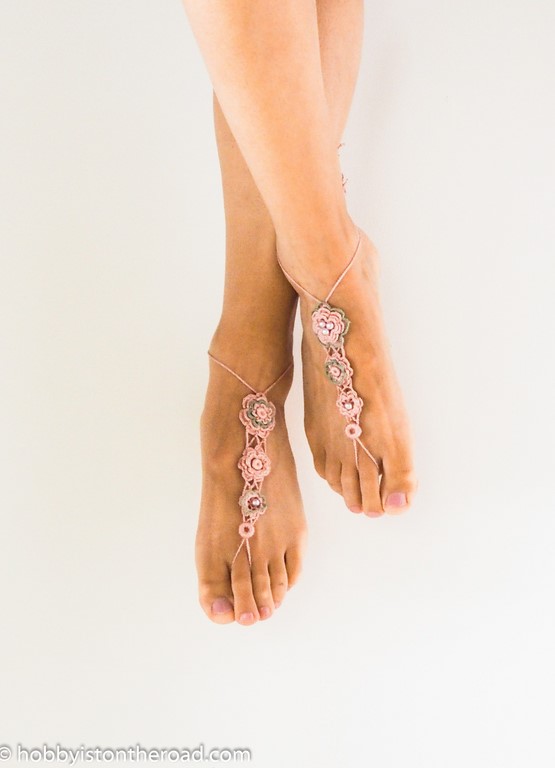 After completing my biggest Irish Crochet project to date, a cocktail dress, I have quite a bit of beautiful, high-quality yarn left over. And I really find it hard to look at this gorgeous yarn lying in a box instead of being paraded around for the world to see its beauty.
So my solution – barefoot sandals for a beach or garden party, or simply something small to cheer you up when you need it.
Like my previous basic Irish Crochet project, this one also involves only the most basic Irish Crochet motifs. These barefoot sandals are actually even easier and quicker to make than the choker collar.
Skill level: elementary. All you need to know is how to crochet Ch, SC, HDC, DC, and Sl St.
Materials I used for this barefoot sandals project:
0.6mm hook.
You can buy small size hooks HERE
Yarn:
N8 Retors d'Alsace DMC, you can get it from Casa Cenina: 
  Threads & Yarns – DMC – Retors d'Alsace #8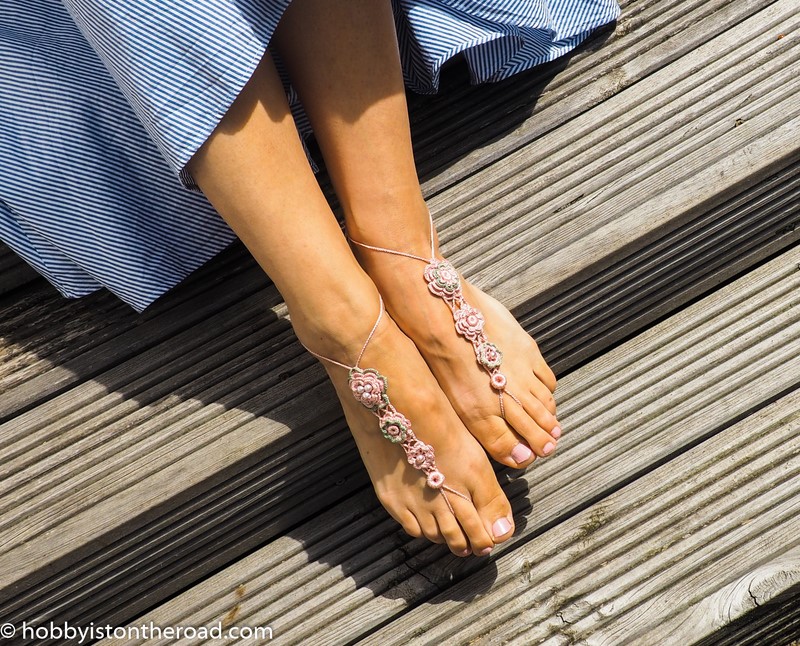 As with most crochet projects, in this case, you can use any size of yarn and hook. But remember, if you want your sandals to look really dainty, choose a smaller size hook and yarn. I wouldn't go with a hook above 1mm for these sandals.
Get a pattern for these barefoot sandals: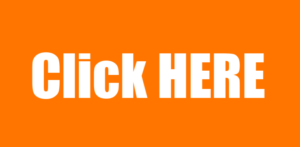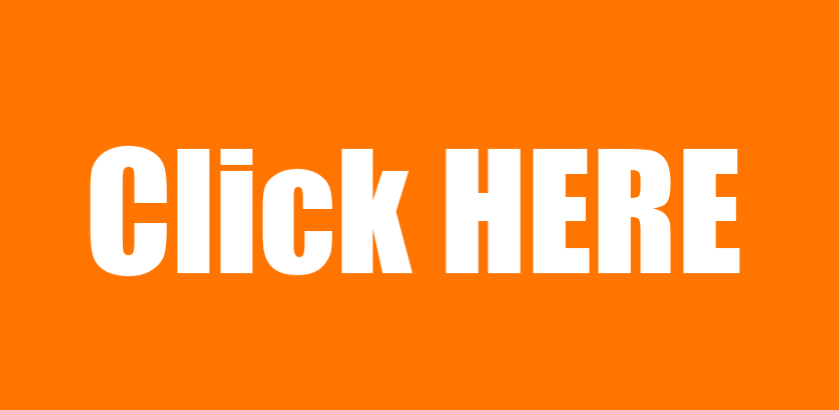 These barefoot sandals will make a perfect accessory for your own summer outfits or a unique gift for those who appreciate handmade items.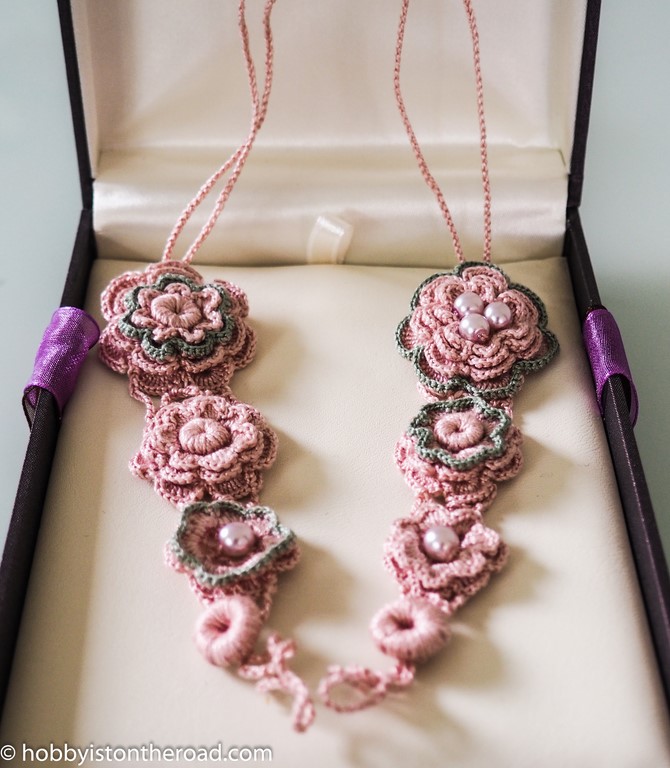 Get the barefoot sandal pattern HERE
Create beauty one stitch at a time!
Liked this post?
Pin it for later!